We select the best locations carefully in central core Tokyo
Your real estate investment is fully supported by CREAL PB
We introduce resale apartments located near the stations in ultra prime area of Tokyo for investment.
We handle properties with the high value assets, located mainly in Ginza, Nihonbashi, Shinjuku, Shibuya, Roppongi etc.
We are the one-stop service provider to support rental management and tax administration related to your real estate investment after your purchase.
01

About Our Company
Many experiences in Asia
We are focused on overseas businesses and participate in many seminars in Asian countries. We gave talks in Singapore, Beijing, Shanghai, Hong Kong and Taiwan.
We have strong local partners and help them introduce properties in ultra prime area of Japan.
Our staffs can speak in English and Chinese for clients from foreign countries.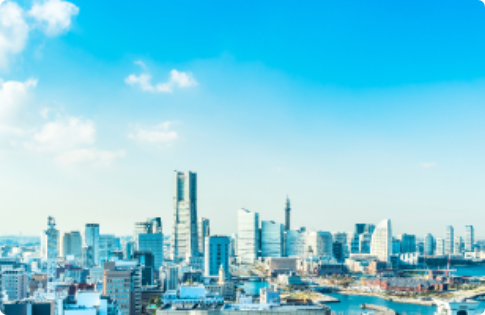 Wide scope of Real estates business
We mainly handle resale residences in the central area of Tokyo, easy to sell with high liquidity. We also deal with properties in all sorts of asset classes such as hotels, healthcare buildings and commercial facilities etc.
In Japan, we also provide the most advanced crowd funding service in real estate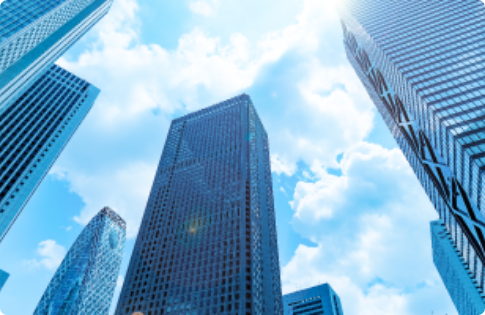 Full support after sales
Our staffs are experts such as CPAs, Certified Tax Accountants, administrative scriveners in Japan, who are familiar with real estate businesses.
We provide rental management services and tax administrative services for foreign investors. Also, we will help you renovate old properties.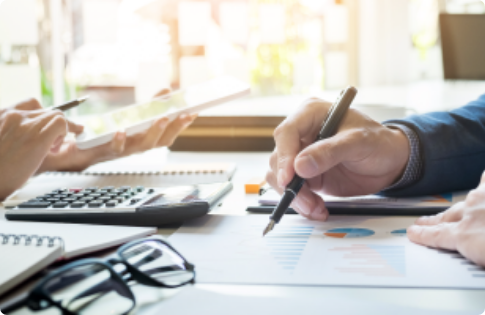 02

Our Properties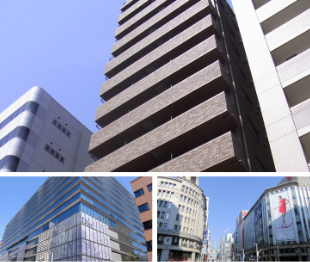 Ginza Area
Chuo-ku, Tokyo Studio(18.95m²)
Built in Feb. 2004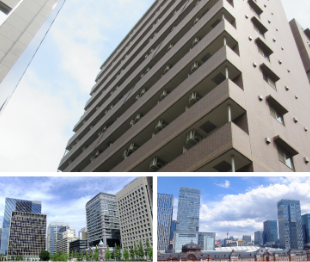 Marunouchi Area
Chiyoda-ku, Tokyo Studio (24.02m²)
Built in Nov. 2003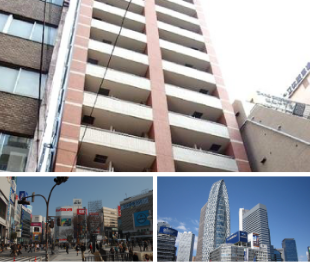 Shinjuku Area
Shinjuku-ku, Tokyo Studio(20.64m²)
Built in Sep. 2006